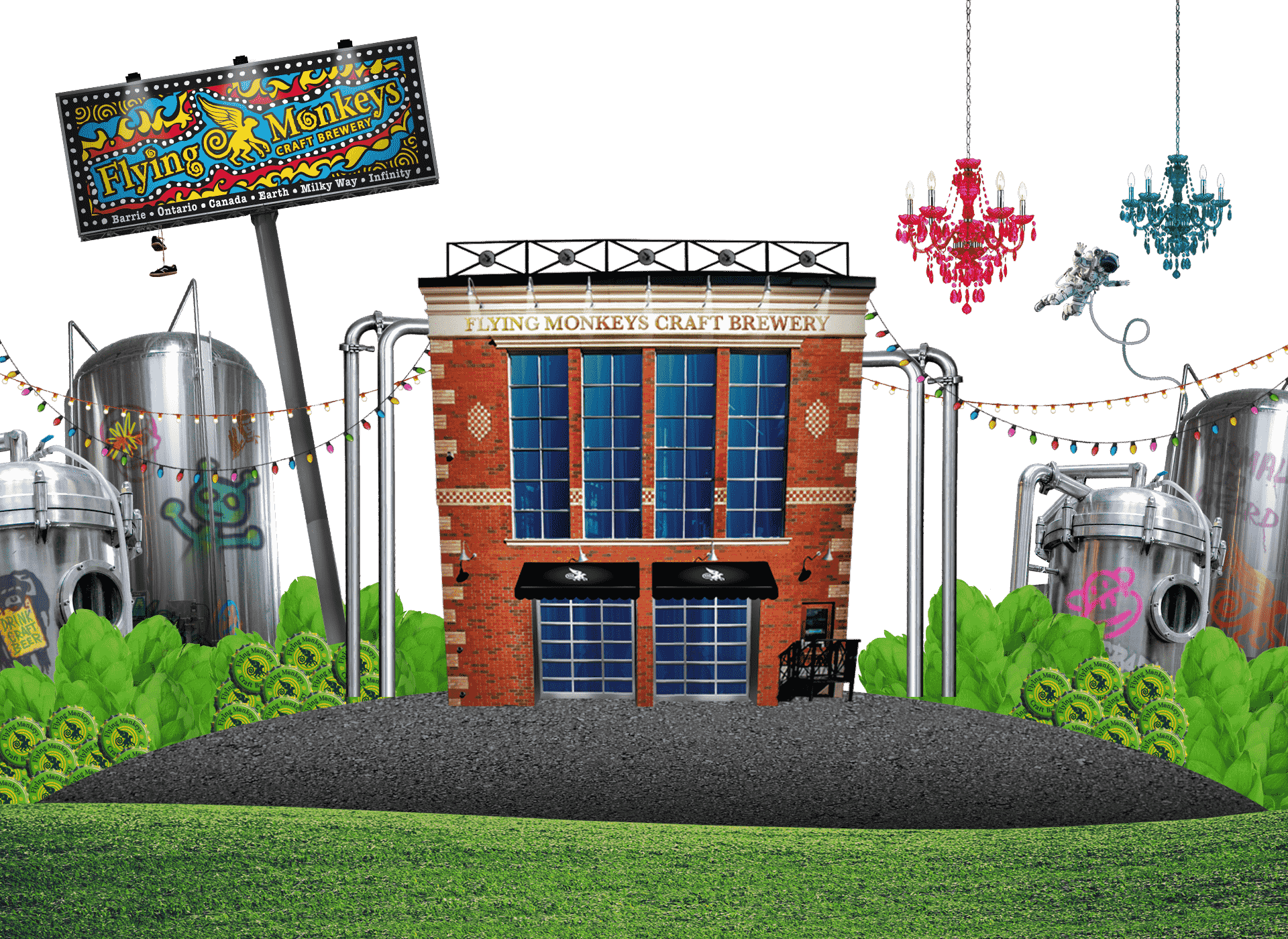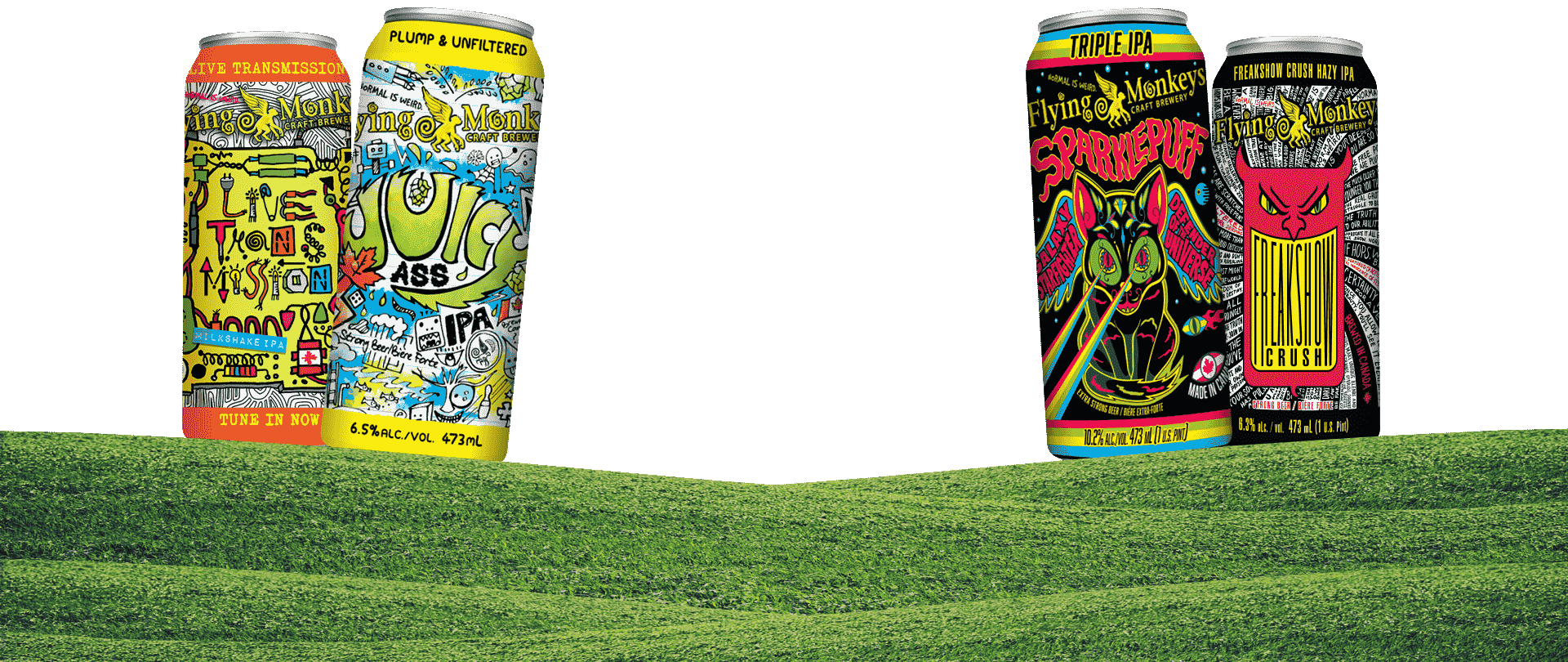 NORMAL IS WEIRD
To us, brewing beers the same way every one else does it… well, it's just plain weird. Our brewery is here for the growing Confederacy of Ontario Craft Beer Lovers who enjoy beer for beer's sake, are looking for authentic new things to try, and who want to support free-thinking independent brewers.
BREW FEARLESSLY
Our mandate: Brew Fearlessly. There comes a scary day in every good Craft Brewery's existence where you give the criticizing eyes that look over your shoulder the finger, and you follow those undeniable instincts that drove you to become a Craft Brewer in the first place. And then, well, that's when the real story begins…


THE FUNKIEST TAP ROOM
THIS SIDE OF KEMPENFELT BAY
The Mutants Are Revolting Crushable IPA
Now Available at the Brewery, Online, & the LCBO.